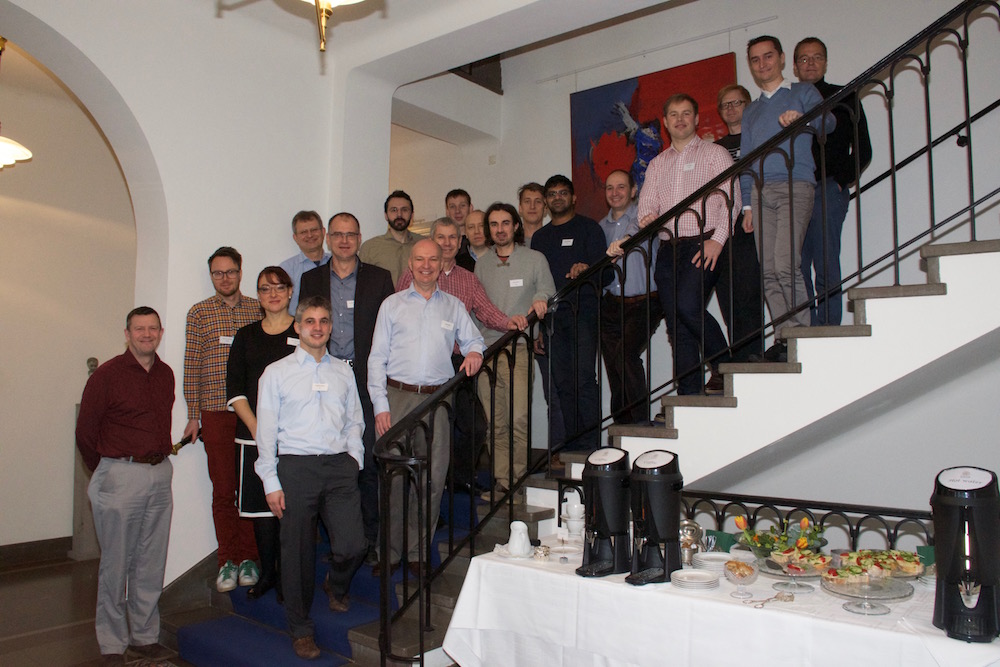 INSIGHT consortium members at the Kick-off meeting in Lund (Jan 2016).
INSIGHT is a Horizon 2020 Research and Innovation Action under the ICT call (H2020-ICT-2015) titled "Integration of III-V Nanowire Semiconductors for next Generation High Performance CMOS SOC Technologies".
The INSIGHT strong consortium consists of 6 partners with complimentary and well-documented experience in III-V MOS technology and millimeter-wave circuit design and implementation.
The project's main outcomes include:
a) Technology toolbox including, materials, processes and integration for III-V n- and p-channel MOSFETs on a silicon platform,
b) III-V nanowire MOSFET RF-transistor technology,
c) Circuit design library,
d) Circuit demonstrators with a clear technology path towards higher TRLs and commercialization.
The INSIGHT vision is to use III-V nanowire CMOS technology for millimeter-wave applications in a System-on-Chip approach, combining RF- and logic on one Si chip. Additionally, applications for logic at the 10 nm node and beyond are foreseen.
The Coordinator, Professor Lars-Erik Wernersson from Lund University, introduces INSIGHT.